Digital Marketing.
Digital Marketing is new age tool that helps you to reach more audience in your marketing. Now you can easily track your audience and deliver best content. It helps you build a brand that not only has more reach but adds more value to your company. It is very simple to identify your contact sphere and geography based on services you provide. You can narrow down to certain kms or broad it to states even countries. You can control it how & where the content should be delivered.
We have Team of Profesionals who understand your brand and create content that pleases your audience and get more attention to your brand. Which eventually converts into business.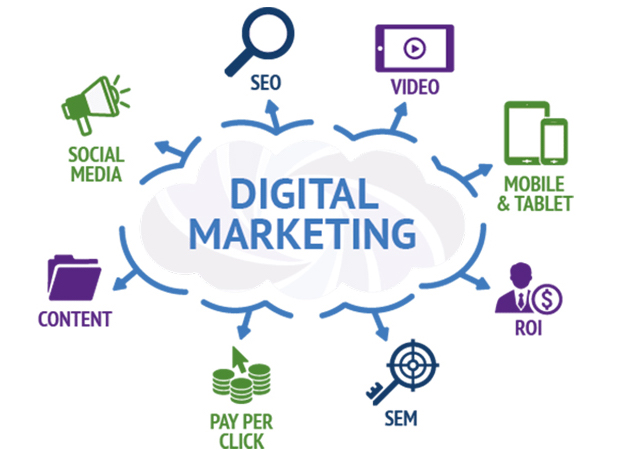 Following are most popular platforms of Social Media.
Facebook
Instagram
Linkedin
Search Engine Optimization and Digital Marketing both plays an important role in your business growth. This new age tools opens new doors for your customer reach and adds more value to your brand. We have combined both and made packages to suit your requirements.