Types of Applications.
There are different types of apps platform which serve your purpose differently. For example if you want app to be fully functional and have good amount of budget then we suggest to use Native App. If you want to have light weight app which serves the purpose of showcasing your business then we suggest to use Web App. If you want something which is more than web app but you have limited time and resources then use Hybrid App.
We develop both Android & iOS apps. You can also choose to combine cross platform app to save on resources and time. Single development for both Android & iOS apps.
We focus on Quality and not Quantity. Each projects take several hours of dedication and hardwork to develop these websites.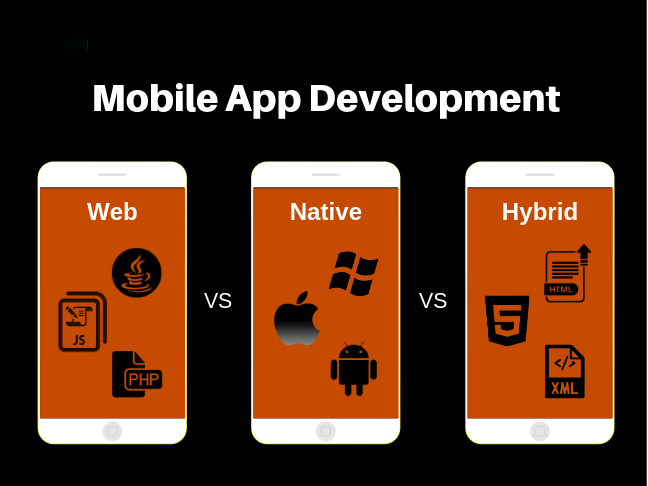 We have several types of App development work according to your requirements.
Native Apps
Web Apps
Hybrid Apps
Our Apps are user friendly and easy to manage. Websites needs less updation in general on the other hand apps needs to be updated more frequently. We have comprehensive plan which covers all the updates for your app throughout the year. Below is a guide on how you can choose between different platforms for developing your app.